Hey Theodore Roosevelt, remember that time someone...
alexandraplumpkin: furnweh: Theodore Roosevelt, October 27, 1858 – January 6, 1919 "Death had to take him sleeping, for if Roosevelt had been awake there would have been a fight." Original Badass. All of our presidents combined can't add up to how much of a badass he was. TR Appreciation Post '12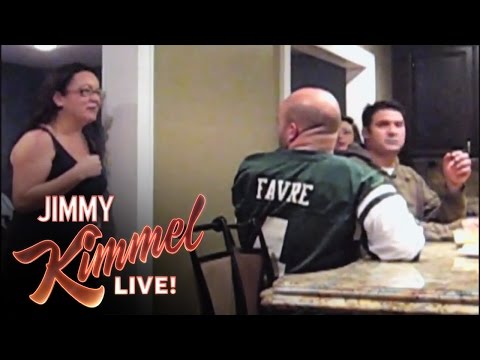 Reblog if you do dumb shit when you're supposed to...
lmaogtfo:
"It just never got weird enough for me."
– Hunter S. Thompson